8 x 12 aluminum funny wall sign
welcome to my loose interpretation of clean sign
a great addition to any house decor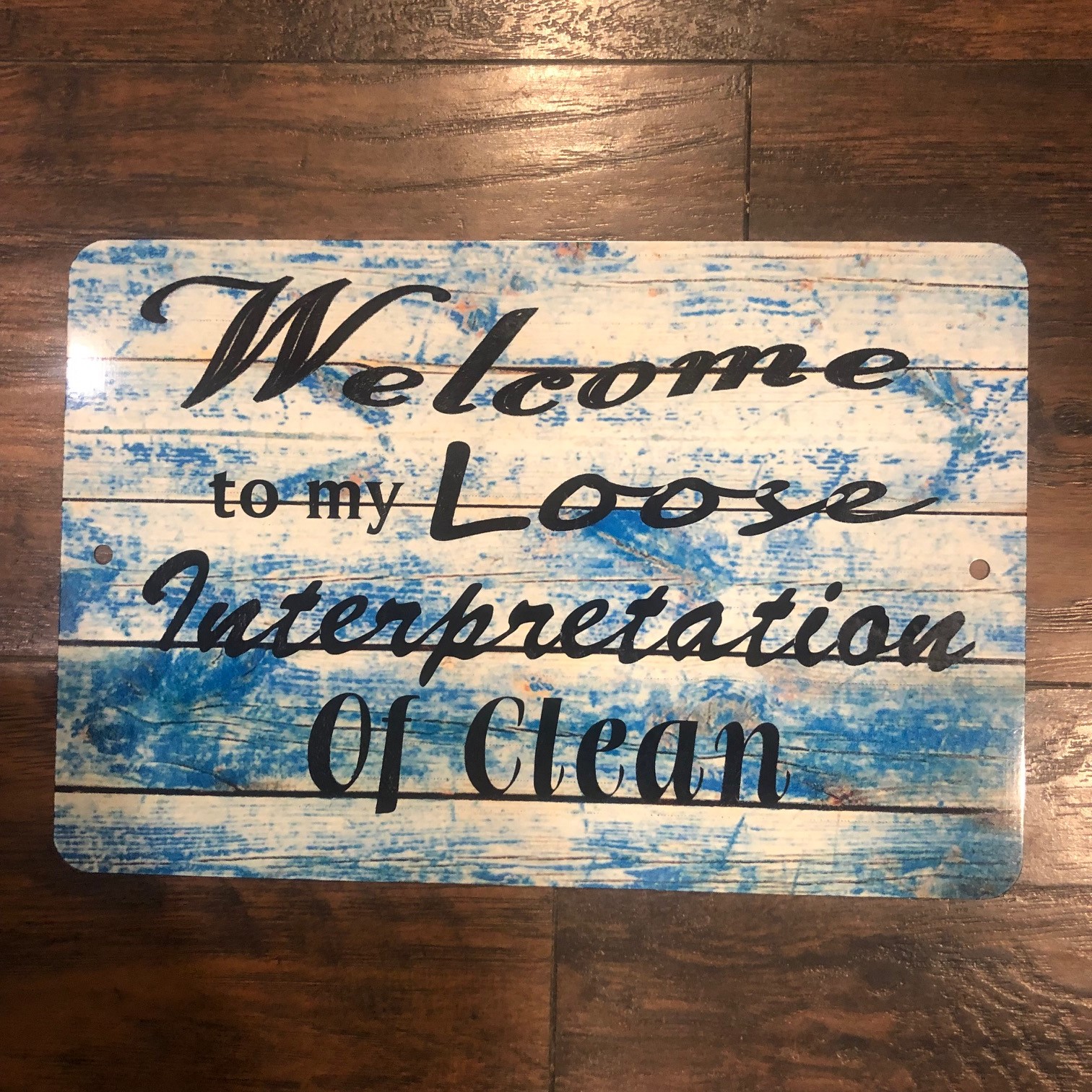 Product #: welcome to my loose interpretation or clean sign

Retail price: $24.99 Our Price $15.95
Available from: ACJ Graphics
Condition: NEW, in excellent condition
In stock! Order now!
* READY - within 2 days
LIKE our
Facebook Page
and stay up to date with
NEW products and Stock
(also Special Pricing available on many Products).


great for laundry room, bathroom or any room in the house
with two mounting holes


COPYRIGHT.
Work accepted by ACJ Graphics is on the specific understanding that under Title 17 US Copyright Code the client undertakes that he/she has obtained the copyright release or license for material submitted and will indemnify ACJ Graphics against any breach of the law. An order accepted by ACJ Graphics is on the understanding that the client assumes liability for any resulting violation of copyright in any action brought by a third party.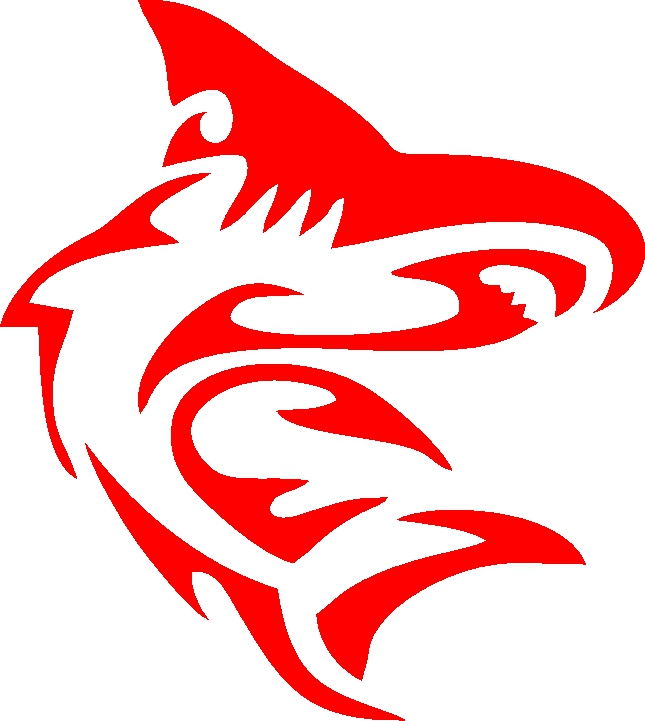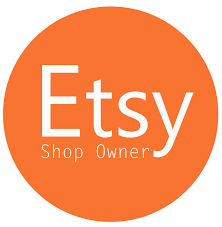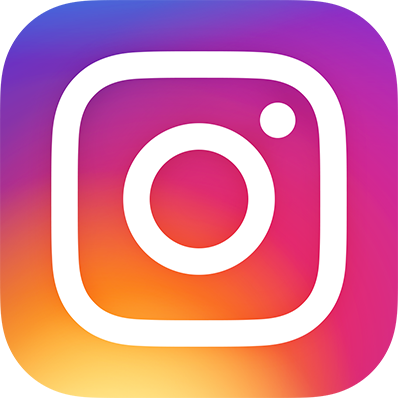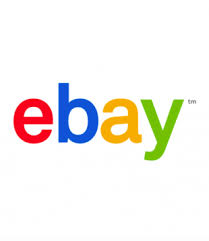 Mix-n-Match any Designs with any of our Items * Businesses Site & Login :-
ACJ Graphics


|© Copyright 1996 - 2019

ACJ Graphics

|Business Address:

5 Goodland Ave

,

Berlin

,

NJ

,

08009

,

USA

|Tel:

+1 856-322-6902

|Email:

tony@acjgraphics.com

.

|Business hours are
welcome to my loose interpretation of clean sign
Product Code: welcome to my loose interpretation of clean sign
Availability: In Stock
Related Products